Order For Next Delivery:
0
0
:
0
0
:
0
0
:
0
0
Wednesday, October 11th 2023
Currently 10 Feast meal delivery service is available in Illinois, Indiana, Wisconsin, Missouri, Ohio, Iowa, Michigan, Minnesota, Texas & Tennessee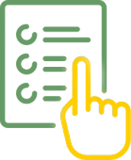 Pick Your Meals
Hand-picked menus by real chefs. New menu options to choose from each week!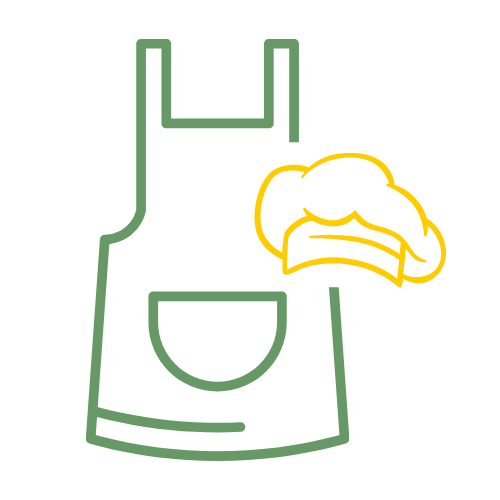 Curated By Real Chefs
Your meals are prepared with fresh, never frozen ingredients.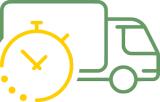 Free Delivery
Your meal is our priority, never a delivery fee when you have a subscription!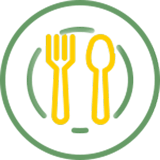 Hassle-Free Eating!
All you have to do is heat your premade meal and enjoy!
Everything was wonderful – we look forward to doing it again!
Thank you so much for the lunches. Not only were they delicious, but also beautiful! We are so grateful.
You have to try the Campanelle. It's the best!
As a mom of three, 10 Feast truly makes my life easier on those super busy days when I'm going in 10 different directions with the kids. My husband works from home and he also loves grabbing a meal out of the fridge… ready in minutes, easy, and delicious! Convenient and healthy meal options for the whole family! We love 10 Feast!
The food is so good! And the convenience is a must have for busy families like ours. Everyone can pick out something they like, no mess, no complaining kids… 10 Feast is a beautiful thing. Thank you!
Wow… what great food. I have tried so many of these services and this is the best one by far! Great quality food, but also really good portion sizes. I just wished I had tried them sooner.
The portion sizes were great. The quality was excellent and preparation was a breeze. I will definitely recommend this to my friends and family. Thank you for delivering a quality product!
The amount of food was perfect for me and everything I had tasted great!
I was so impressed with the food I had from 10 Feast! Not only was it delicious, but it was so easy to make. I cannot wait to try everything from them!
Great meal. Clear instructions made it very easy and quick to get ready.
I really enjoyed this meal! I had the jambalaya, it was well seasoned and had many different flavors. I loved the inclusion of sausage, peppers, and rice! The best part was just placing it in the oven and 12 minutes later – dinner!