Food Delivery Service Company Serving with Pride
As an Italian American Family, we take great pride in the meals we prepare for our family and friends. This passion in the home stemmed from a multi-generational family coming together and sharing great food with each other. This experience drove our younger generation to explore careers in the restaurant and hospitality industry in the local Chicago area. From Chefs to Event Planners our family members want to bring the feasts they created to everyone's home table. With that desire, we created a family owned and operated food delivery service company dedicated to delivering Chef inspired recipes with fresh and flavorful ingredients
We are proud to offer a range of food options based on dietary needs. We also offer meal options for individuals, families and even kids meals crafted specifically for them. Our food delivery company deliveries to homes in Illinois, Indiana, Wisconsin, Missouri, Ohio, Iowa, Michigan, Minnesota, and Tennessee. This local delivery allows us to provide the freshest meal delivery options for our customers. Do not forget, we offer free delivery, no cancellation charges or obligations so check out our latest meal delivery offers!
Interested in learning more about our meal inspiration? Check out our family restaurants listed below which is where our Chefs get inspired and test their meal creations.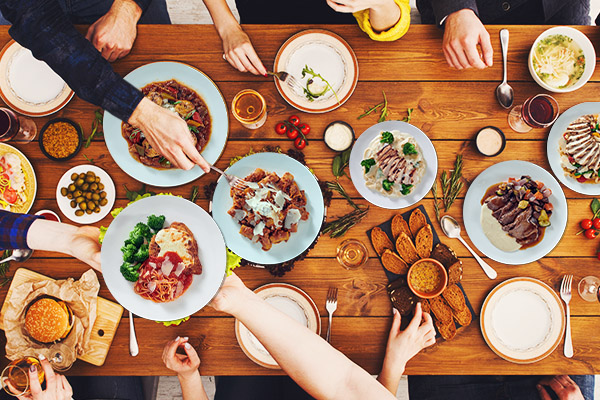 Belvedere Events & Banquets is Chicagoland's premier event venue in the northwest suburbs. Our contemporary banquet hall, distinctive accoutrements, and exquisite cuisine will surpass your expectations. We also offer event planning, menu planning, and catering services to your home, office or another location.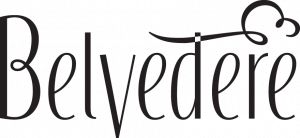 We are dedicated to helping create your own unique event experience. Whether it's expert wedding and special event planning in our own venue, professional catering, or venue selection. Biagio Events and Catering will work with you every step of the way to shape your event experience and ensure you create lasting memories.
Cefalu offers seaside sicilian fare in the northwest suburbs of Chicago offering fresh pastas, steaks, fish, woodburning pizzas and more.  Relax, dine and unwind at Cefalu!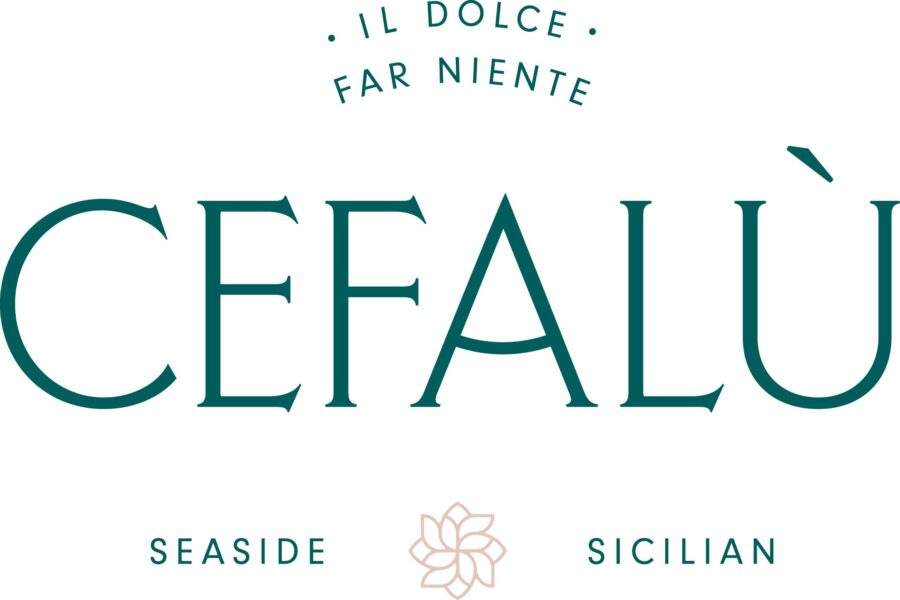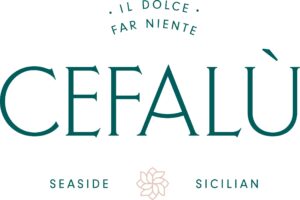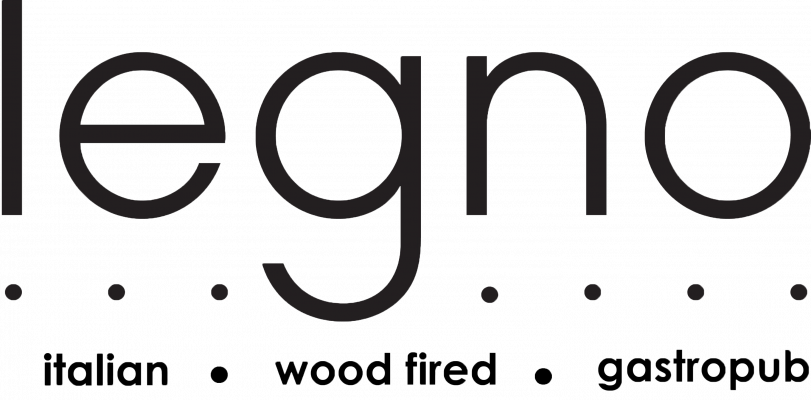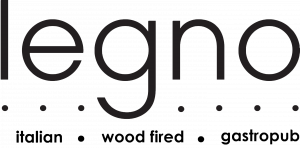 Legno is an Italian gastropub offering classic Italian favorites with a contemporary twist, including wood fired pizzas, salads, pastas and more!
Real Time Sports bar is like you have never seen before. With 50 HD TVs and a 20-foot jumbo screen, we offer all sporting games minute by minute. Unbelievable food and awesome drink specials keep our customers coming back for more.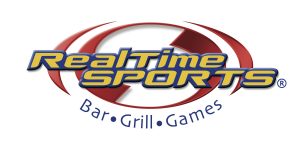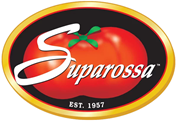 Authentic Italian Pizza, Pasta and Cuisine Voted the Best Stuffed Pizza in Chicago! Thank you to Steve Dolinsky, Chicago's top food reporter and the ABC 7 Eyewitness News Hungry Hound, for picking Suparossa's stuffed pizza as the best in Chicago! Read all about it in his latest book, Pizza City, USA, where he mentions our stand-out house-made sausage, fresh tomato sauce and gooey cheese.